Glory to Jesus Christ!
We are the Easter people and hallelujah is our song!
Pope St. John Paul II
Listen to the Annunciation Choir: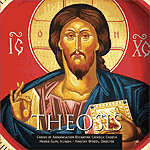 The above song and many more can be heard on our Theosis CD.

Click here for the full schedule of the Great Fast (Lent).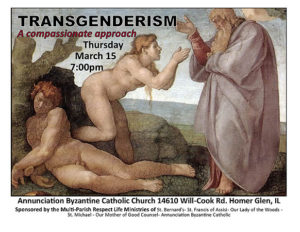 Don't miss the upcoming Knowledge and Prayer Series discussion of "Transgenderism: a compassionate approach" March 15th at 7:00p.m.
Great interview Fr. Loya had with Shalom World TV introducing the Byzantine Rite to those unfamiliar with it.
Beautiful aerial video of the Church done by Robo Aerial
Now taking orders for our homemade nut rolls (potica) $20. Call: 708-645-0241.